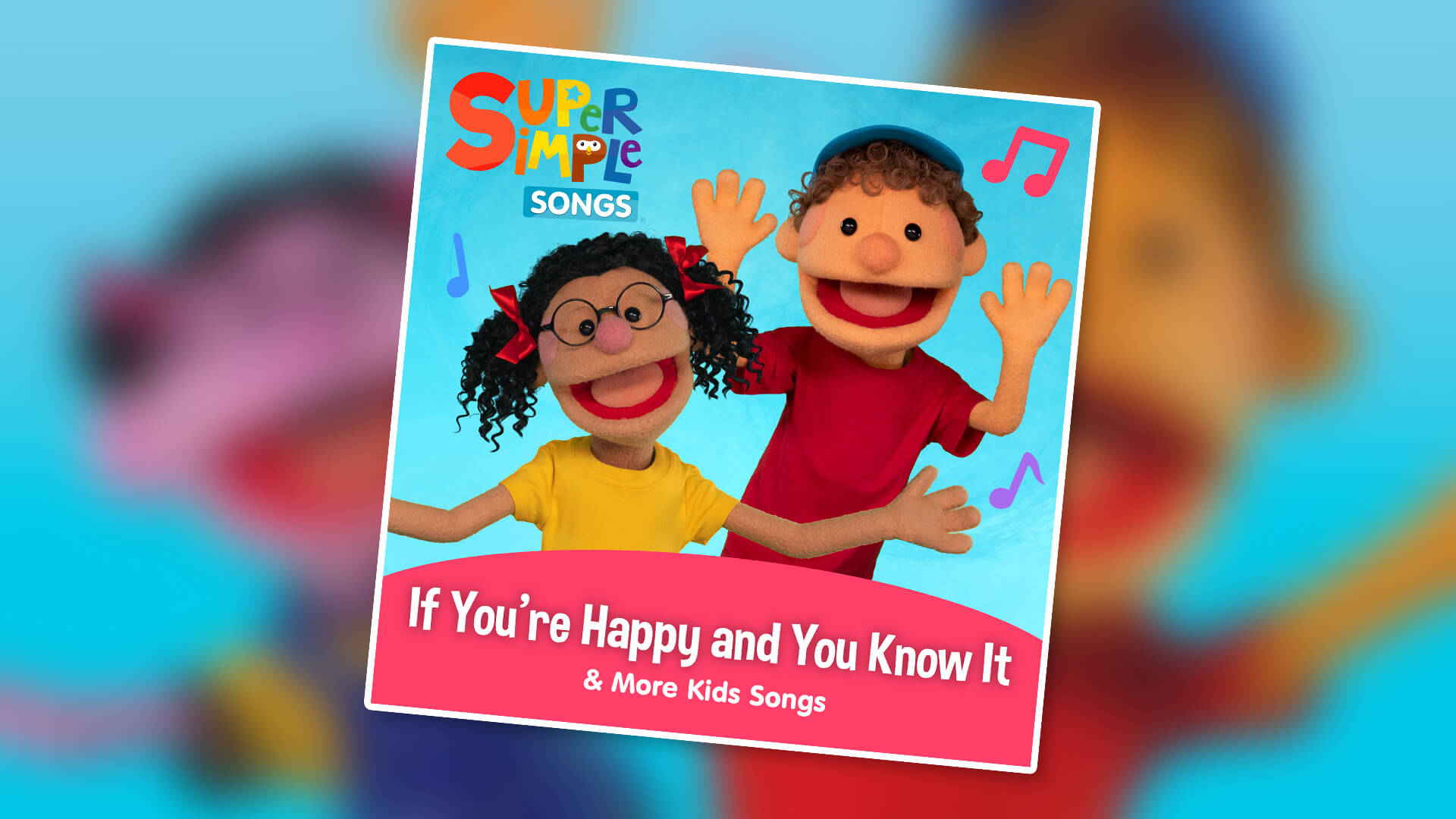 FOR IMMEDIATE RELEASE:
The latest Super Simple album "If You're Happy And You Know It & More Kids Songs" drops March 26th with options to listen via iTunes, Apple Music, Deezer, Amazon Music, Tidal, Spotify or wherever you get your music.
This new collection is packed with previously unreleased hits. "We're very happy to be releasing the songs behind some of our most popular YouTube videos, including "If You're Happy And You Know It", "Red Light, Green Light", and "Driving In My Car", says Devon Thagard, Super Simple Songs co-creator. "Parents and teachers will now be able to play these songs for their kids anytime, anywhere."
So if you're feeling happy and you know it, get ready to dance, sing and learn with Super Simple.
MORE:
YouTube: https://www.youtube.com/user/SuperSimpleSongs
Socials: Facebook – Instagram – Twitter
CONTACT INFORMATION:
Super Simple Songs
Tanya Philipovich
tanya.p@skyship.tv